My husband is off at work today. My kids also have their Easter break. The family is complete for few days. It means that we can have our lunch at home too.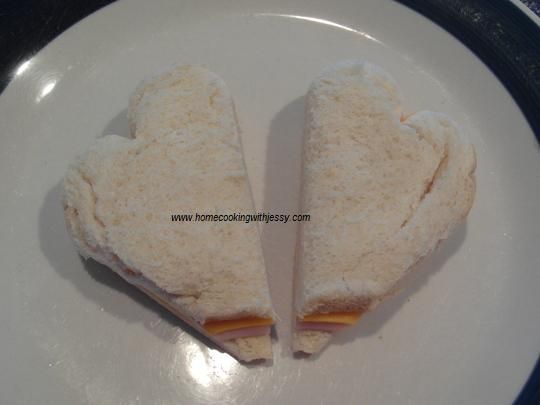 My son wants to have a turkey, bacon sandwich which lettuce and toasted bread. The little girl only wants a simple bologna with strawberries. I want to have a turkey sandwich with mayonnaise. I am still full from my breakfast.
It is perfect that I just bought a Sargento Ultra thin cheese. It makes our lunch more special. The little girl is allergic to cheese. She cannot have it. The husband arrived few minutes after we finish our lunch.
He had the turkey, bacon. tomato and lettuce. I also add the Sargento Ultra Thin cheese with his sandwich. He was mad because I put cheese on his sandwich. When he tried it, he said the sandwich is very good. He was happy after his first bite.