It is hard to resist this banana who I called "saba" in my dialect. Growing up in the Philippines, I love to eat this banana raw or cook. I can also eat when it is raw or ripe. Either way this banana will fill your stomach.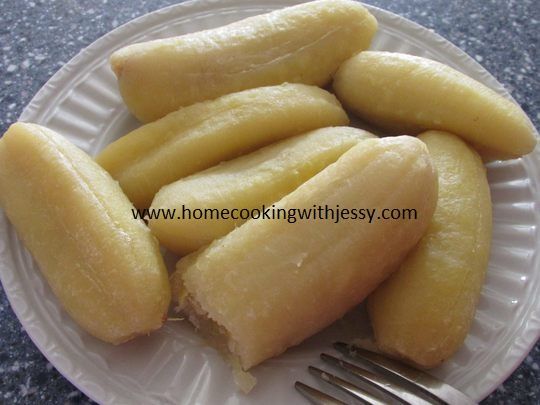 A co-worker from work gave me this banana. She gave me two packages. There are six bananas in one package. These bananas are ripe. You just microwave it for five to six minutes. You can eat it.
These bananas are so good. I can eat the whole thing. It is perfect for snacks. My co-worker from the health care facility ordered this bananas in Canada. It is sold from the Filipino store in Canada.