DISCLOSURE:  This is a sponsored post. All opinions are mine.
I cannot believe that Christmas is almost here. There are 10 days left before Christmas. I am very excited for my kids to open their gifts from Santa. I will also turned 43 this Christmas. I am getting old and that is fine. I am still grateful to God for giving me another year of life.
I am done shopping gifts for Christmas. They cost an arm and a leg. As my husband says. Christmas only comes once a year. They need to be spoiled rotten. How about you? Are you done shopping for your kids or family for Christmas yet? Shopping is easy if you use Groupon Coupons. It saves you tons of money especially when buying gifts for the entire family. It also help your guest entertain during the holiday.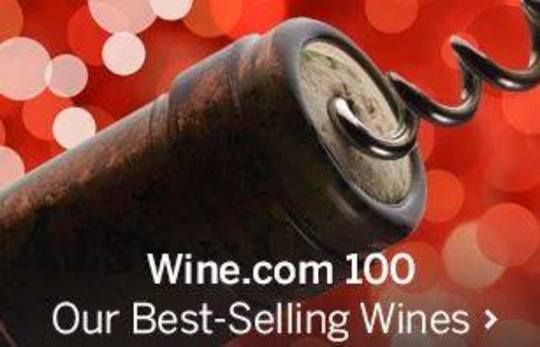 I just need a delicious drink that I will get from 
Wine.com
. I also need few items for my husband that I found at
The Vitamin Shoppe
.

I know that he keeps on telling me that he does not need anything. I cannot wait for Christmas. We decline the invitation from my one of my sister in-law but instead we will celebrate Christmas with just my family.
How about you? What special holiday meals that you will prepare for Christmas? If you are looking for some ideas on how to save money, make sure you check their Facebook page, give them a like so you won't missed any deals on food. You can also follow their Twitter for more updates on deals and anything. I wish you and your family the best time during the holidays.
.