My little K does not like to eat fish. It makes me sad that she does not eat fish. I never give up to let her eat fish. I have to trick her sometime and I did.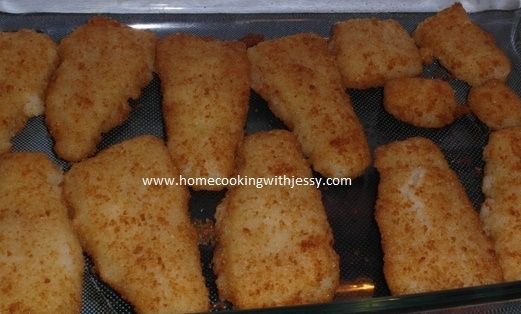 We had fish that night. I told her it is filets. She does not know what filets are yet. She ate the fish that night. She ate it all up and her plate is clean. I also had fries and steam corn. The three of us ate dinner that night.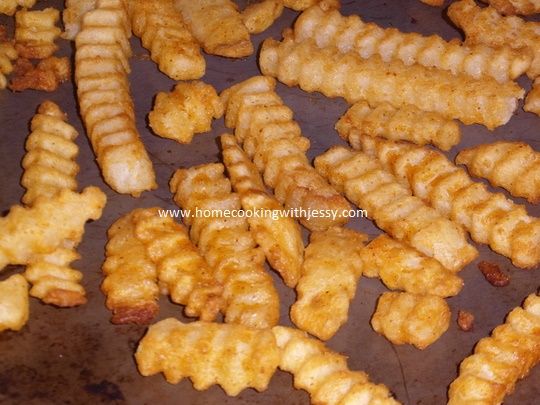 I just prepare a plate for the husband on a plate. He can warm it up when he wakes up. I am one happy Mommy that finally my little K ate fish. I hope that it is not the last. We have fish in our pond.I do not think she will any fish in our pond.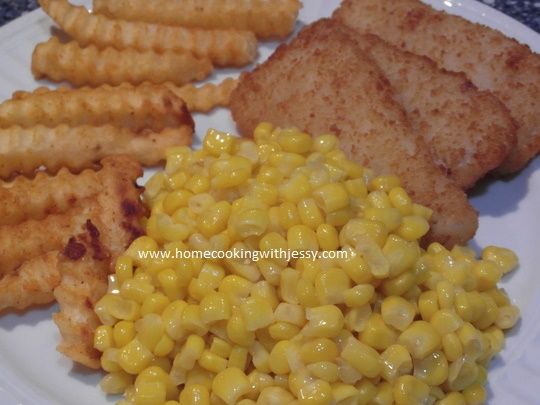 Do your kids eat fish? What kind of fish they eat?