We love to eat eggs especially in the morning. We are lucky that we do not need to buy eggs in the store. We raised 9 chickens in our backyard. They give us eggs everyday. What is so goo about their eggs is? It is organic and is healthy to eat too.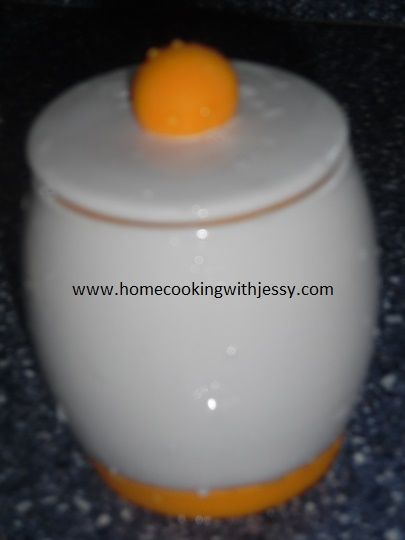 I usually cook four little eggs or three large eggs for them for breakfast. They both like scrambled eggs. Morning is always a chaos in the kitchen. I need to cook rice, noodles, sausage and scrambled eggs. There are so many pots to use. I am glad that I do not to do the hassle especially for cooking eggs anymore. I am fortunate to try the eggtastic ceramic microwave egg cooker. This is the best alternative ever to cook your eggs.
I do not need to use bowls to scramble the eggs or pan with butter to cook them on the stove. All I need is crack the eggs into the eggtastic ceramic microwave egg cooker and beat the eggs from inside. I made scrambled eggs with tomato and onions. My kids just had plain scrambled eggs. The eggtastic microwave ceramic cooker is easy to use. You have to make sure that your eggs stay on the line and not past it. Since I have four tiny eggs, I turn on the microwave for 1 minute and 40 seconds. The eggtastic ceramic microwave egg cooker gets hot so be careful when you take it out from the microwave.
My family recommends this eggtastic microwave ceramic cooker to everybody. It works amazing and cook your eggs perfectly and delicious. I am so happy I do not need to do the hassles while cooking egg. The eggtastic ceramic microwave egg cooker  so easy to clean as well.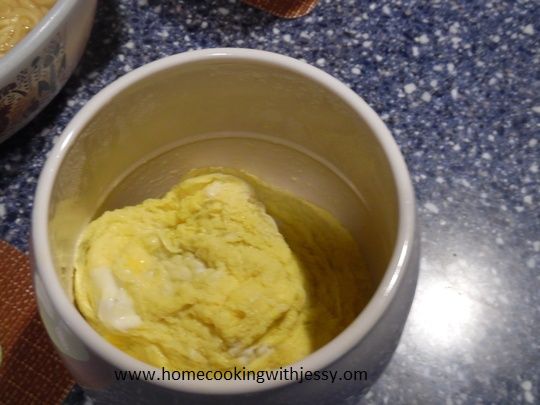 You can read more information from this Website. You can also check their Facebook page for more updates. By the way, one lucky reader of mine will win the eggtastic microwave ceramic cooker when you join my giveaway below. I wish my readers good luck. I know that you will enjoy this  just like my family.
a Rafflecopter giveaway
Disclosure:
I received the eggtastic microwave ceramic cooker for free. I did not receive any compensation. All my thoughts and opinions are 100% honestly mine.