As you know, my family is half Asian. My family loves to eat Asian food as well aside from American. Sometimes cooking for them is hard especially on what dish to prepare. There are times that I am craving for Asian food that my family does not like to eat.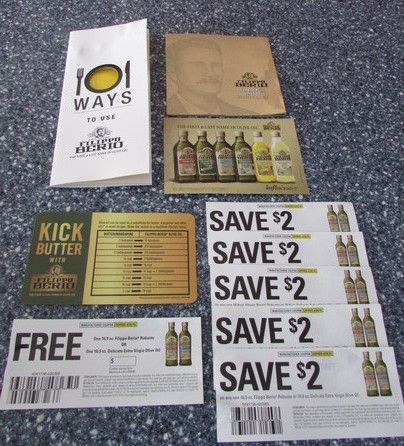 One Asian food that my family loves to eat is stir fry. This recipe is easy to cook ad prepare. I am so thankful that I received some coupons to try the Filippo Berio olive oil. I LOVED this olive oil compared to the ones that I normally used. I LOVE the smell of the olive oil.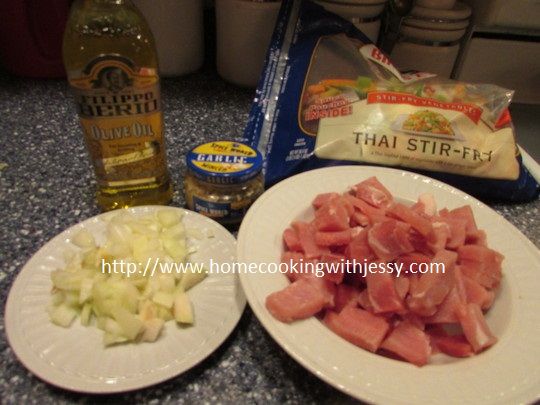 Cooking stir fry is easy. I specifically loved this stir fry ready that you can buy in your local Wal-Mart store. You can use the package in two preparations as it is a big package. All you need is meat. I use pork but you can use chicken or any meat you wish or available in your fridge. The Filippo Berio olive oil makes this dish more fun and delicious to cook.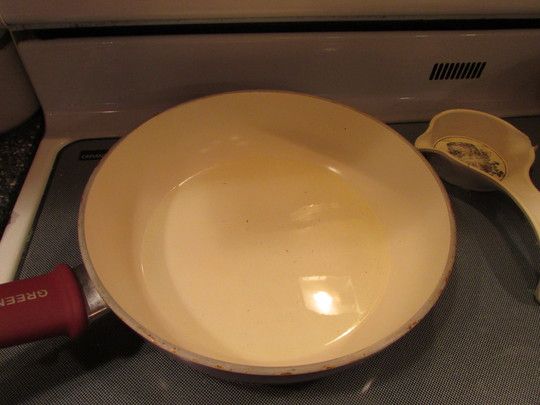 I also use onions and garlic.
Asian people loves spices and we use it more often when we cook every time especially if there is meat. You can also use ground onions or garlic if you cannot tolerate the smell.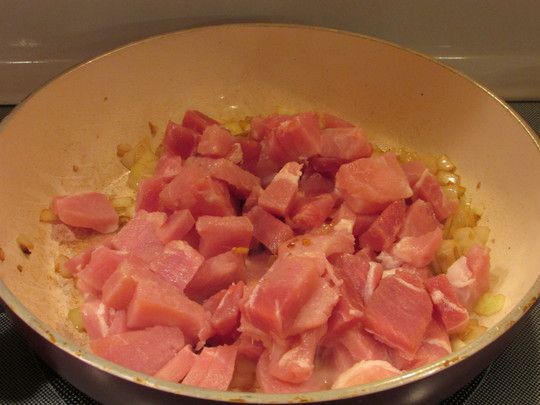 Saute the garlic, onions then add the meat. Fry the meat until there is no pink or thoroughly done.
Add the ready mix stir fry with the meat.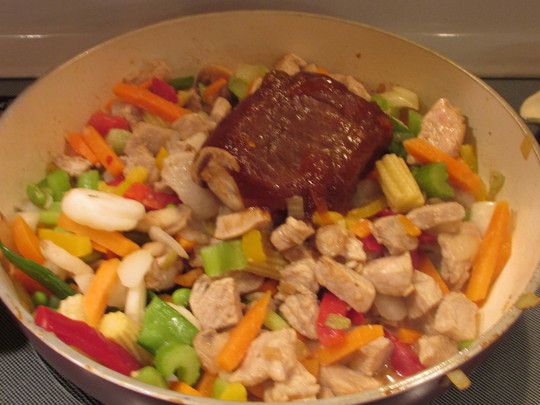 Then add the seasoning that comes with the stir fry package. You can add a little water to make it watery.
Let it simmer for at least ten minutes. Serve it with white rice and enjoy.
Disclosure:
I received the coupons to redeem the Filippo Berio olive oil from influenster in exchange of my honest review.