I am so happy that finally my pan set is now complete. I received the 10″ Green Earth frying pan from Ozeri. I have the 12″, 8″ and now 10″ frying pan. Ozeri is the most generous company that I ever worked. They also sell the best and durable products in the internet. I know you might tired of me writing this. I just want to share my appreciation for them.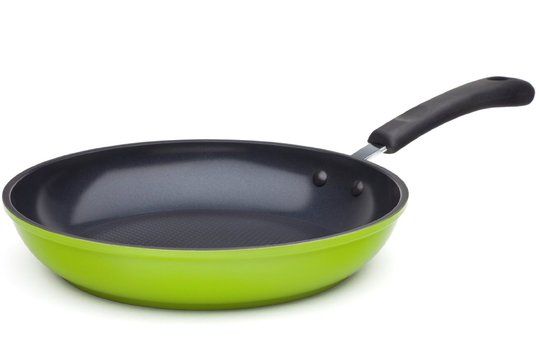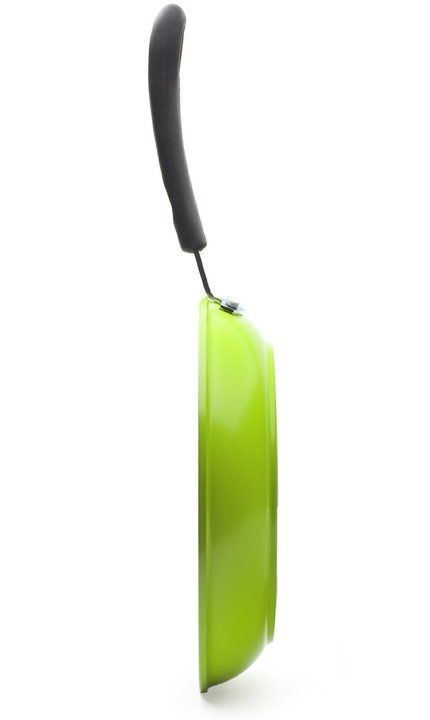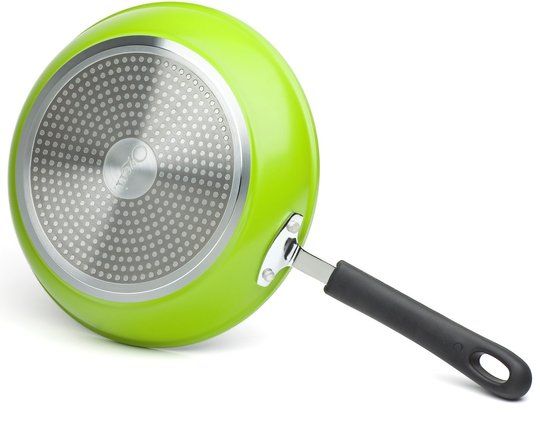 What is amazing about their pans? Well! first they are durable. Second, their pans are made of ceramic. It does not stick when you fry. You only need a drop of oil or butter or perhaps nothing at all when you fry. Their products are made in Europe, this one is made in Germany. The pans are extra different from other pans in the market. It is
100% PTFE and PFOA free
which is very safe to use.
I use my new frying pan with sausage and vegetables that night for dinner. First I fry the sausage on my new pan. I sliced it and set aside. I used the oil from the sausage to fry the garlic and onion. I love these spices and cannot cook without them. I add the sliced sausage and mix it all together. I use the mixed vegetable in a bag. I mix it with sausage, add some soy sauce and a dash of salt and pepper. I cover and simmer it. I have the sausage with rice. I also have the salad for my husband. The family had a simple but delicious dinner. Here is a picture of my little girl while having dinner that night.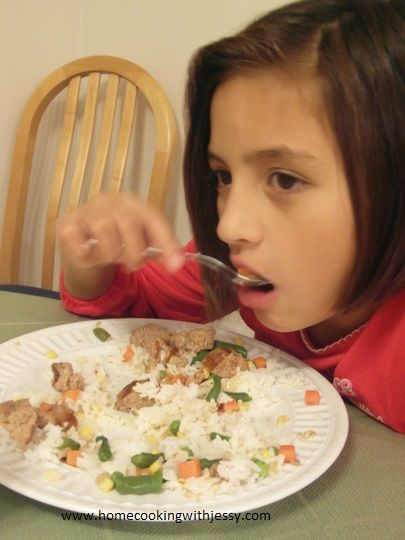 By the way, you can find all the
Ozeri
products exclusively in their
Amazon
page. You can also check updates in their
Facebook
page as well. I highly recommend their products to everybody.
Disclosure:
I received the frying pan for free. i did not receive any compensation. All my thoughts and opinions are 100% honestly mine. It might be different from other people.