I turned 42 years old last Christmas. I am getting old. I am proud of it and no shame at all. Age is just a number, right?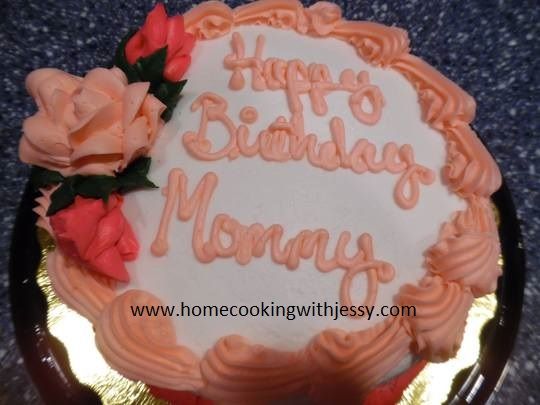 Anyway, my husband and my kids ordered me this beautiful birthday cake from our local store. It looks so pretty. I loved it so much. I also cooked a noodles.  As Filipino,it is our tradition to have noodles during birthday celebration. It means to wish you a longer life. It was a simple birthday celebration with the people I love the most which is my family.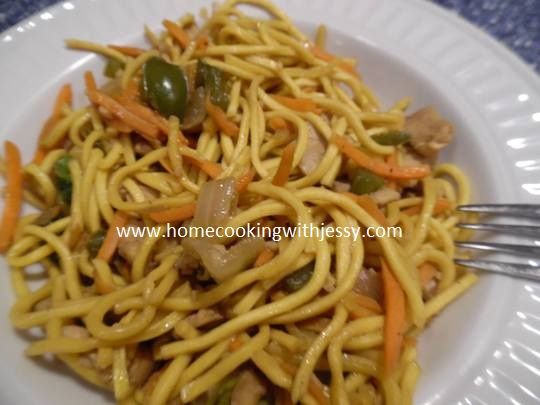 How about you? How was your Christmas celebration? Did you attend a party?