Disclosure:  This is a sponsored post. All opinions are mine.
One of my sister-in-law invited our family for Thanksgiving dinner in their house. My in-laws from my husband side will be there celebrating Thanksgiving on their home. We went there last year. Unfortunately, this year we decline their invitation. My husband is working. I feel uncomfortable without him by my side. I sent her a message that we are not coming but am still thankful for her invitation. I wish them fun during the Thanksgiving gathering.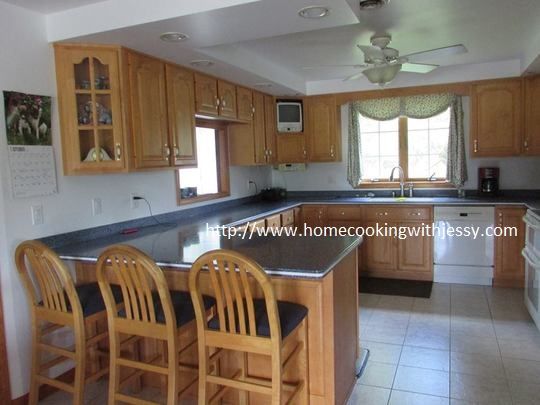 Since we are not attending any parties, I have to cook our Thanksgiving meals. I have to do it a day early as the husband is working overtime that day. I know that I am not a good cook but I can cook food. I know my family survived my cooking. I know that my husband will help me prepare to cook as long as he does not mind my mess. As a clean freak, he wants our kitchen mess free all time. Sorry sweetheart your wish is not my command.
Cooking Thanksgiving or any holiday is am sure a lot easier if you have sharp knives like this  from the Groupon Goods. I know I needed a new set for the kitchen. Cooking with dull knives is so frustrating especially if you have the hungry mouth to feed. Aside from the kitchen knives, I also need more stuff for the kitchen. This site is a God sent and the savings is beyond unbelievable amazing. If you are in Facebook or Twitter, you can check those sites as well. They also post new products that will help you saves money especially during the holidays.