Do you have a favorite pan? Are you afraid of scratching it with regular kitchen utensils? There are times that when my hubby is cooking, he uses the spoon or fork to stir. I get mad because he will scratch the surface of the pan.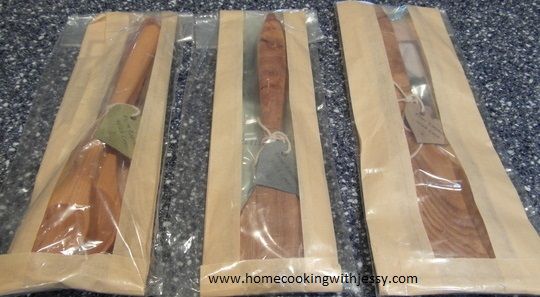 I am very much happy that I do need to worry that anymore. I am privilege and very much thankful to
Ecommflash
for sending me three of their amazing wooden kitchen utensils.
I received the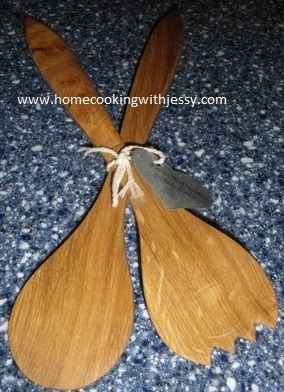 Oak Spatula Salad Set
,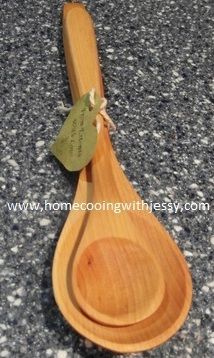 Alder Cooking & Tasting Spoon Set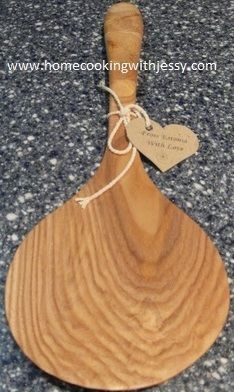 and Ash Spatula Pancake. I love these utensils. They are made with eco-friendly and help us to stay greener especially when cooking. They are nature friendly as well. The wooden kitchen utensils are very easy to clean. All you need is wash it with soapy water or sponge and rinse.
My kids are half Asian and American. They love to eat rice especially in the morning. I use one of Alder spoon set. Every morning they like to eat eggs as well. Thank you for six chickens for giving us six organic eggs everyday. It helps my kids to stay healthy at the same time, it saves me from buying eggs at the grocery store. I use the Ash Spatula Pancake and also works with flapping eggs perfectly. I also use the Alder Tasting Spoon Set with the baked beans that my kids love to eat with their burgers. I also use the fork from Oak Spatula Salad Set for stirring my pasta last night. It works perfectly as well.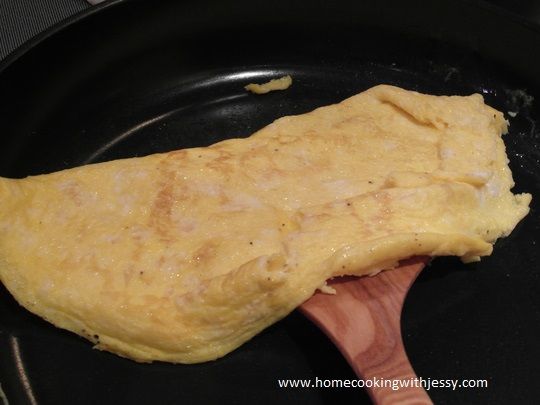 These wooden kitchen utensils are really cute. It makes me smile while cooking. I am happy that not only I make my family happy with my cooking at the same time, it keeps my pan safe and chemicals free while using these wooden kitchen utensils.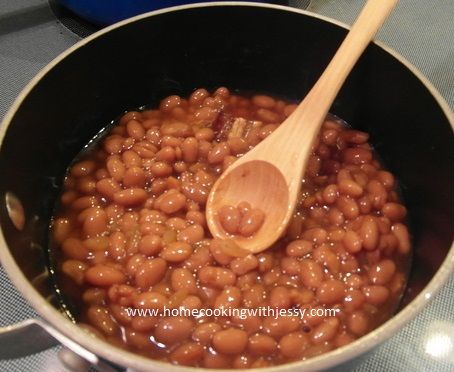 How about you? What kind of your kitchen utensils do you use while cooking? Are you looking to change your kitchen utensils to a more eco–friendly and nature safe products? Why not check these amazing kitchen utensils at
Amazon
? You can also learn more beautiful and chemicals free wooden kitchen utensils products in their
Facebook
,
Twitter

 

and

  

Google Plus

. 
Disclosure:
I received the wooden kitchen utensils for free. I did not receive any compensation. All my thoughts and opinions are 100% honestly mine. It might be different with other people.