I  received this box full of goodies from Influenster. It is from their campaign called PUMPKIN VOX BOX. You can see myself unboxing it here in You Tube.
This is what is inside my pretty pink box.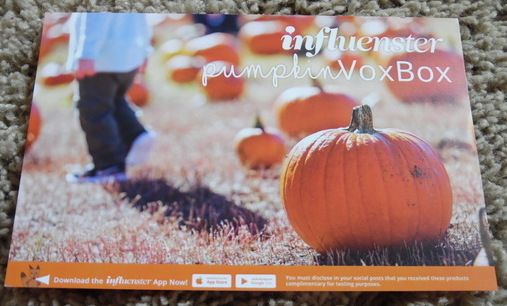 1 8 oz bag of POPCHIPS in sea salt potato flavor. I tried the chips. I LOVED it. I am sure that you will do too. It is crunchy, healthy and delicious. The chip is gone in few minutes.
1 bottle 30 ml of ULTRA DOWNY in April Fresh. It cleans 12 loads of laundry. I cannot wait to try to use in my next laundry.
1 package 1.34 oz WERTHER'S ORIGINAL candy in soft caramel flavor. I have not try it yet but it looks chewy and delicious.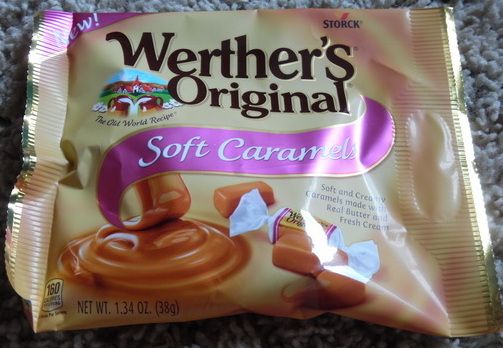 1 bar 1.20 oz GOODNESSKNOWS bar with Apple,Almond Peanut flavor. I ate it all up. It is so crunchy and yummy as well. What a perfect healthy snack to munch.

1 Mr. Sketch Stix marker. My summer babe did not used it yet. I am sure  she will.

1 $1 off of Mr. Sketch scented on any one pack of Mr. Sketch Scented Markers(2 ct or higher)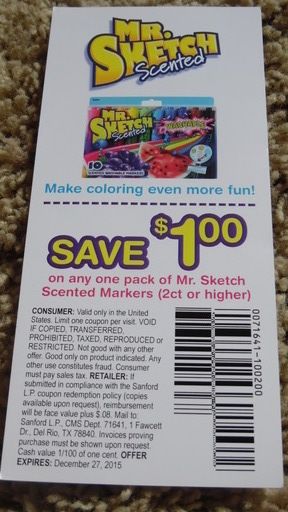 1 FREE coupon of any (1) YUCATAN GUACAMOLE.I love avocado and cannot wait to use the coupon soon.

1 FREE ALEXIA choose any one (1) Alexia frozen side. Definitely will use this coupon in my next grocery.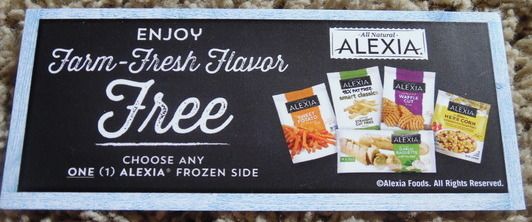 Disclosure:
I received the products free for tasting purposes from Influenster. I did not receive any compensation.